Senate Democrats have given US President Barack Obama a stinging reproach and hindered his endeavors to push through "fast track" powers to finish a landmark trade agreement in the Pacific Rim.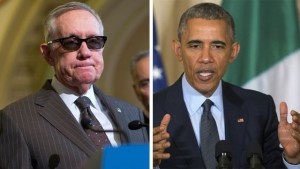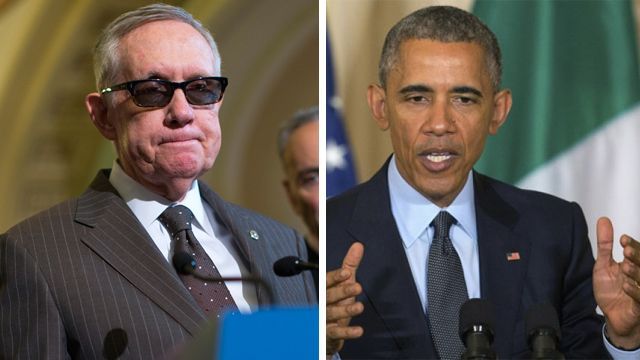 The Senate vote was a sharp hit to the president's endeavors to win approval for another Asia-Pacific trade bill that has risen as a top plan thing for Obama. One and only Democratic congressperson, Thomas R. Carper of Delaware, voted with the president Tuesday.
Organization authorities and Republican leaders instantly said they would take a measure back to the Senate floor.
Advocates required 60 votes to thwart a Democratic delay, yet managed just 52-45.
Tuesday's vote highlighted the profound partition in the middle of Obama and the numerous congressional Democrats who say such trade deals hurt U.S. jobs. Driving the battle against quick track are worker's guilds and liberal gatherings, which are urgent to numerous Democrats' races.
Most Republican officialssupport free-trade agreements. They were in the peculiar position Tuesday of losing a vote yet seeing the Democratic president take the fault.
"It is the president's party," said GOP Sen. Orrin Hatch of Utah. "It's astonishing to me that they would do this to the president on a bill of this magnitude,."
Democrats appeared to be irritated that Obama would ask for the ability to evade Congress when arranging the Trans-Pacific Partnership however would offer little consequently. Democrats had sought after the incorporation of a few procurements that are popular with labor unions.
One includes giving federal aid to workers who lose their job to globalization – i.e. free-trade agreements. Another – and by a wide margin the most combative – anticipates rebuffing endorsers to the accord thatartificially manipulate their currencies to make their exports more popular abroad.